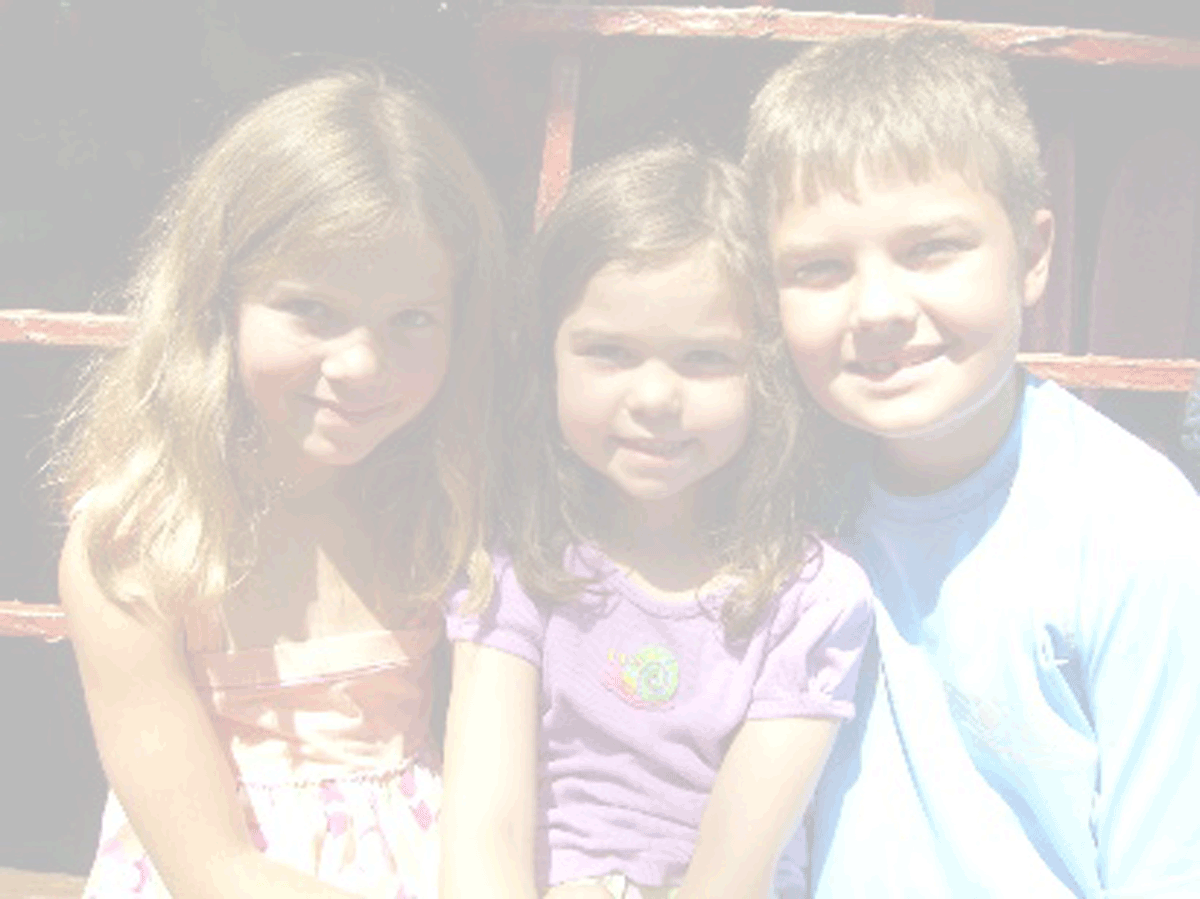 Each child is special and unique, therefore, there is no single approach that works best on all children.  Our therapists are well-educated in a variety of approaches.  The following are the four most common approaches that many of our children are most receptive to:

Neuro-Develpmental Treatment (NDT)

This approach is applied during ST to reinforce the child's postural stability and upper body strength to enhance gross motor, fine motor, speech, and language skills. Read more here about this treatment.
Sensory Integration

Our Speech Therapists use this approach to engage the child's sensory system.  Sensory regulation is key for learning to occur at age appropriate levels.  Read more here about this approach.
"PROMPT" Method

The "PROMPT" Method approach stimulates corrected speech in children with Apraxia through direct muscle manipulation around the oral area.

Reading Tutoring

This multi-sensory approach assists the child in oral reading, phonics and reading comprehension.